Experience birth calmly, naturally, free of the fear that prevents your body from working the way nature intended.
Learn More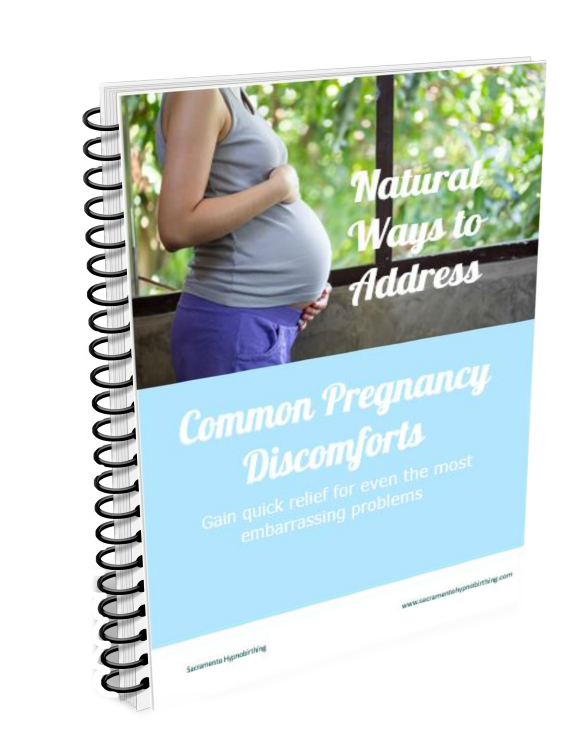 Welcome to Sacramento HypnoBirthing.
I know what a special time this is and I am honored to support you. HypnoBirthing instruction gives you the knowledge, tools and techniques to have the best birth for you and your baby.
As a Certified HypnoBirthing Instructor, I have been teaching and supporting couples to birth naturally since 2003.
I am passionate about assisting you to give your child the right start in life.
Every child deserves to be brought into the world in a calm, comfortable, happy and positive manner.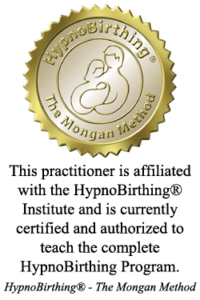 If you are at or around your 24th week, it is time to register, NOW to effectively use hypnosis for birthing.
Early sign-up discount and bonus available.
Register before the cut-off date and receive a bonus "brush-up" session before your estimated delivery date.
Learn Time-Tested, Science-Based Techniques for Birthing With Hypnosis
Learn How To:
Relax the body deeply and instantly
Use hypnosis to control and lessen pain
Shorten labor by as much as three or more hours compared to non-hypnosis labor
Relax Mentally
Learn to turn off the part of the brain that can interfere with natural birthing instincts
Use visualization to guide the subconscious mind in creating a blueprint for ease in birthing
Melt away anxiety, tension and stress as you learn and practice life-enhancing tools
Program Now for Birthing Comfort
Release familial and cultural beliefs that negatively impact your birthing mind
Reprogram the subconscious mind with expectations of ease and bliss
Release fears with proven and researched therapeutic processes
Your Birthing Companion Learns:
Meaningful skills – including effective hypnosis support techniques.
Emotional and physical comfort measures they can apply during the various stages of labor
Details they can direct so mom can fully focus on her birthing body
How to be confident and informed when dealing with the medical staff – when to question, what to ask…and when it's time to let them take charge
I'm In!